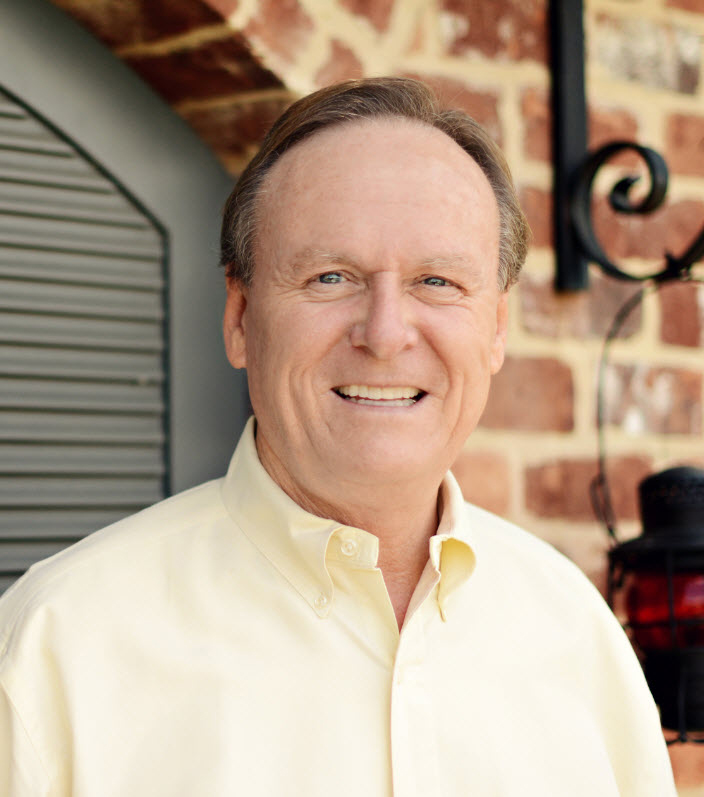 Michael Wood is a native of the Texas Panhandle. He attended both undergraduate and graduate school at Texas Tech University. He has been involved in the construction industry since 1975 and building homes in the Dallas/Fort Worth area since 1981.
Michael uses his skills and experience to focus on the development of each project, both during design and during construction. His time is dedicated to meeting with each client on a regular basis and to monitoring the schedule, the budget, and the quality of each project.
Michael's commitment to the homebuilding industry and building science is represented by his continuing education through the NAHB Builder 20 program and by his service as a director for local building associations and building code boards.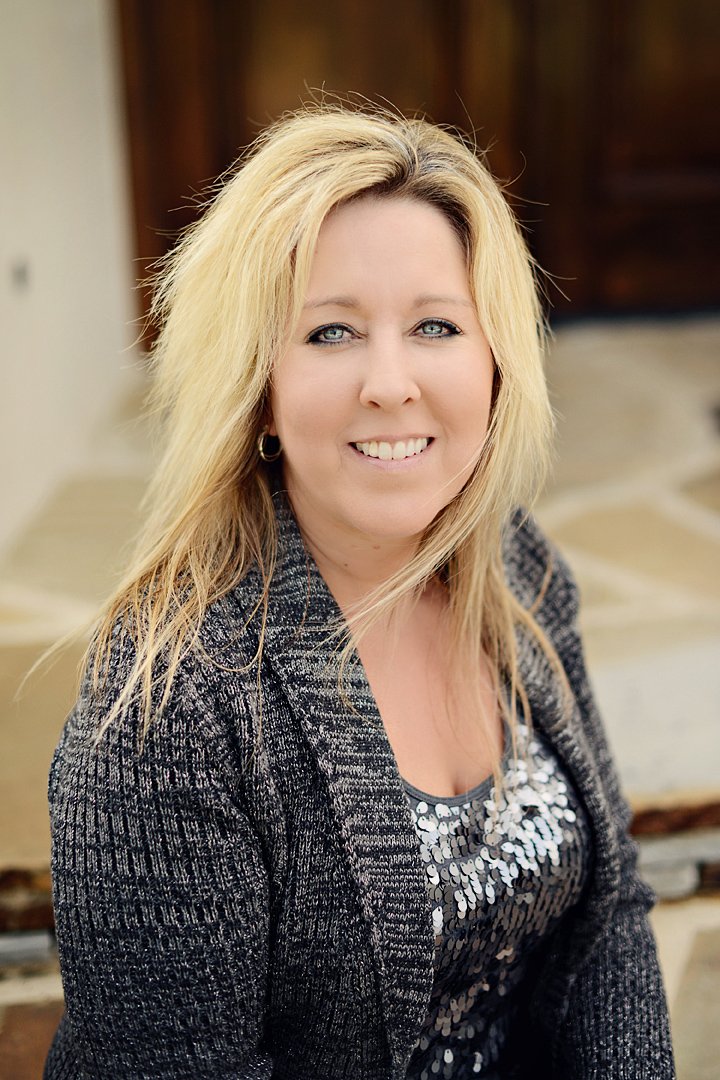 As construction coordinator and a 20 year employee of Providence Homes, Nikki oversees all selections, purchasing and payment documentation, scheduling of warranty and service requests, and maintenance of our database of project details and information.
Building someone's dream home is as much about building a relationship as it is about building the home
Dan and Kelly Mohorc
"Mike was always willing to look at new ways of
doing things. He would bring a lot of photos and sketches and would always say "let's figure out a way to do it." The best compliment we have ever given Mike is that we hired a builder and now we have a friend."
Steve and Pat Laird 
"The people who Mike Wood builds a home for almost always become more than just a client, they become friends. They enjoy the relationship not only during the project, but even more importantly, after the home is completed."
David and Nancy Clyde
"Everyone loves spending time in the remodeled area. Thank you! Your guidance and assurance gave me peace"
National Association of Homebuilders
Texas Association of Builders
The Greater Fort Worth Builders Association
The NAHB Builder 20 Program (2000 to 2017)
Fort Worth
Arlington
Mansfield
Aledo
Colleyville
Southlake
Westlake
Highland Park